Welcome to Dharmaprabodhini.
Today being the Jayanthi of His Holiness Paramacharyal of Kanchi, we are starting a new blog "Dharmaprab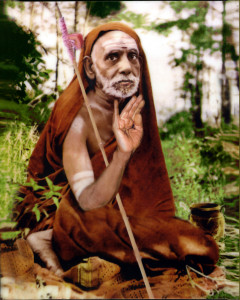 odhini" where we would like to feature all articles , photos, videos, music related to our Sanatana Dharma. We would also love to have some useful contributions from the readers. Readers who wish to contribute can send their articles to vedabhavan at gmail.com.